Laser therapies to even out your skin tone, improve skin texture, and remove unwanted pigmentation and freckles.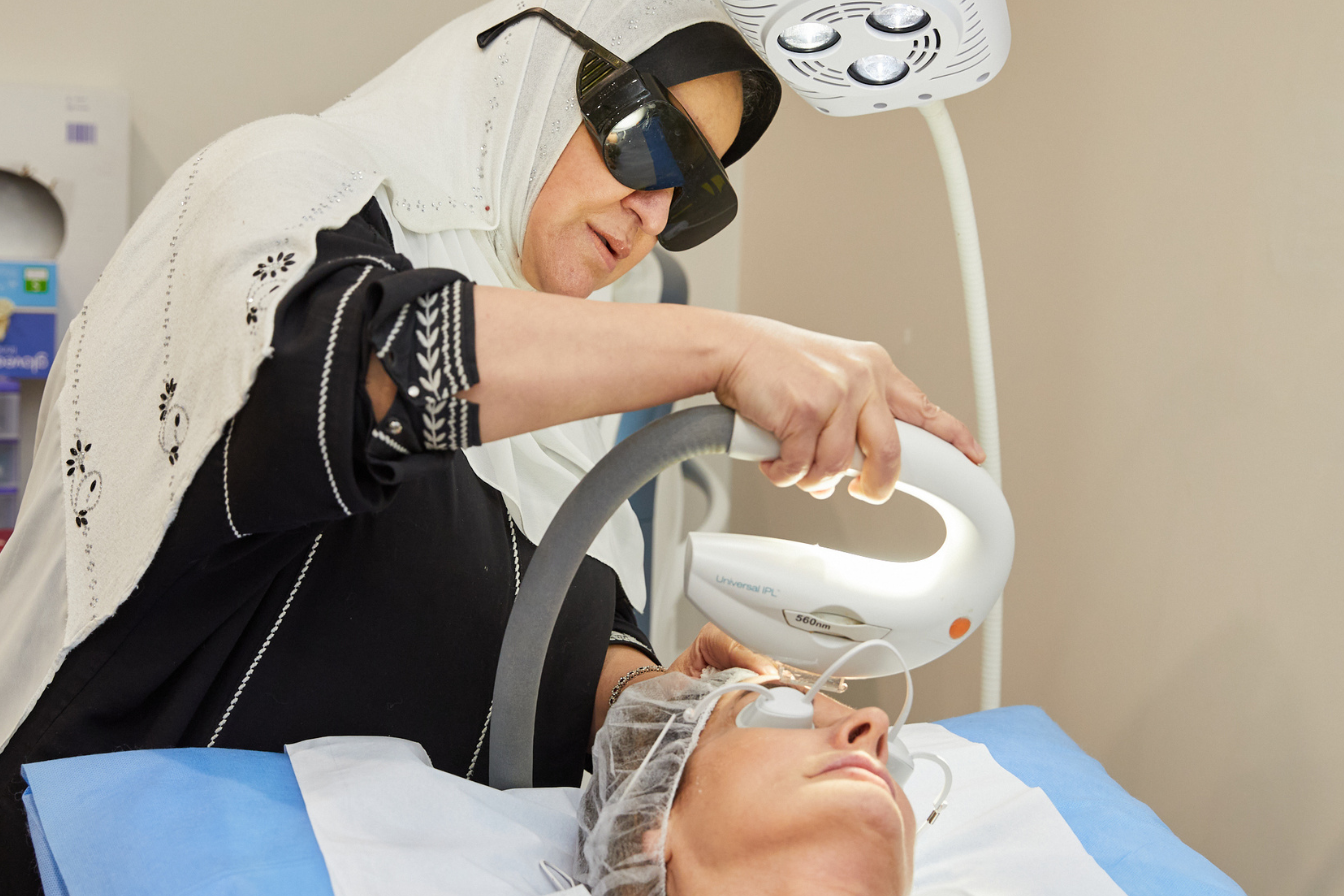 Target pigmentation, sun spots and freckles
Sun damage can create excess pigmentation and freckles across your face, neck, chest and legs, discolouring your skin and leaving you looking tired and aged. Laser pigmentation removal helps to even out your skin tone, improve skin texture, and remove unwanted pigmentation and freckles with fast, safe and effective results!
Laser pigmentation removal is ideal for:
Uneven skin tone and texture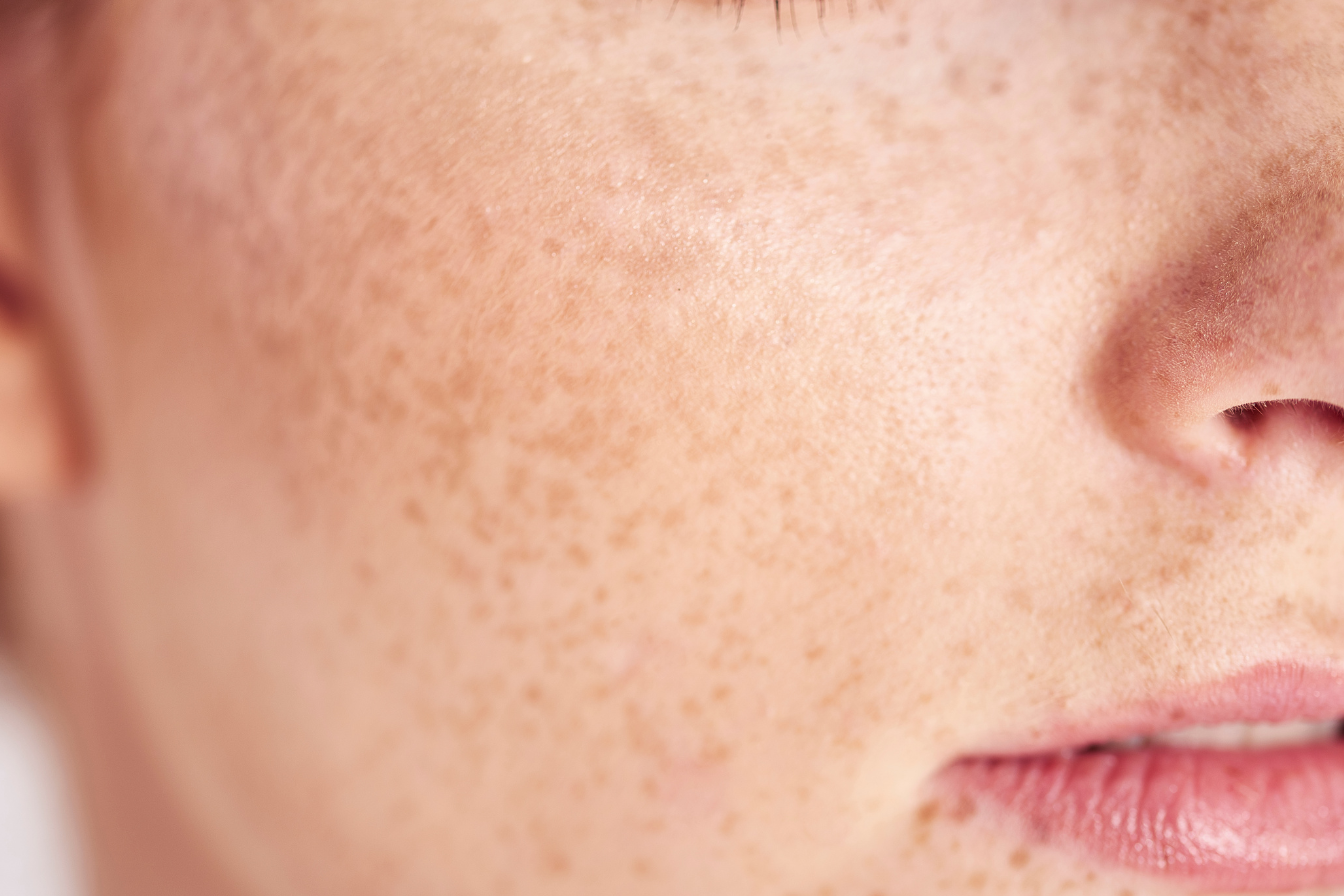 Benefits of laser pigmentation removal

Permanently remove pigmentation & freckles
Laser pigmentation treatments provide a permanent solution for existing pigmentation. (However, new spots can develop over time in new areas.)

Achieve a smooth & even skin tone
Correct uneven skin tone and erase pigmentation problems for a smoother, clearer complexion, targeting hard-to-treat concerns like port-wine stains.

Fast & effective


Treatments take 20 to 30 minutes, with results seen after one to six sessions, so you can achieve great results without a huge time commitment.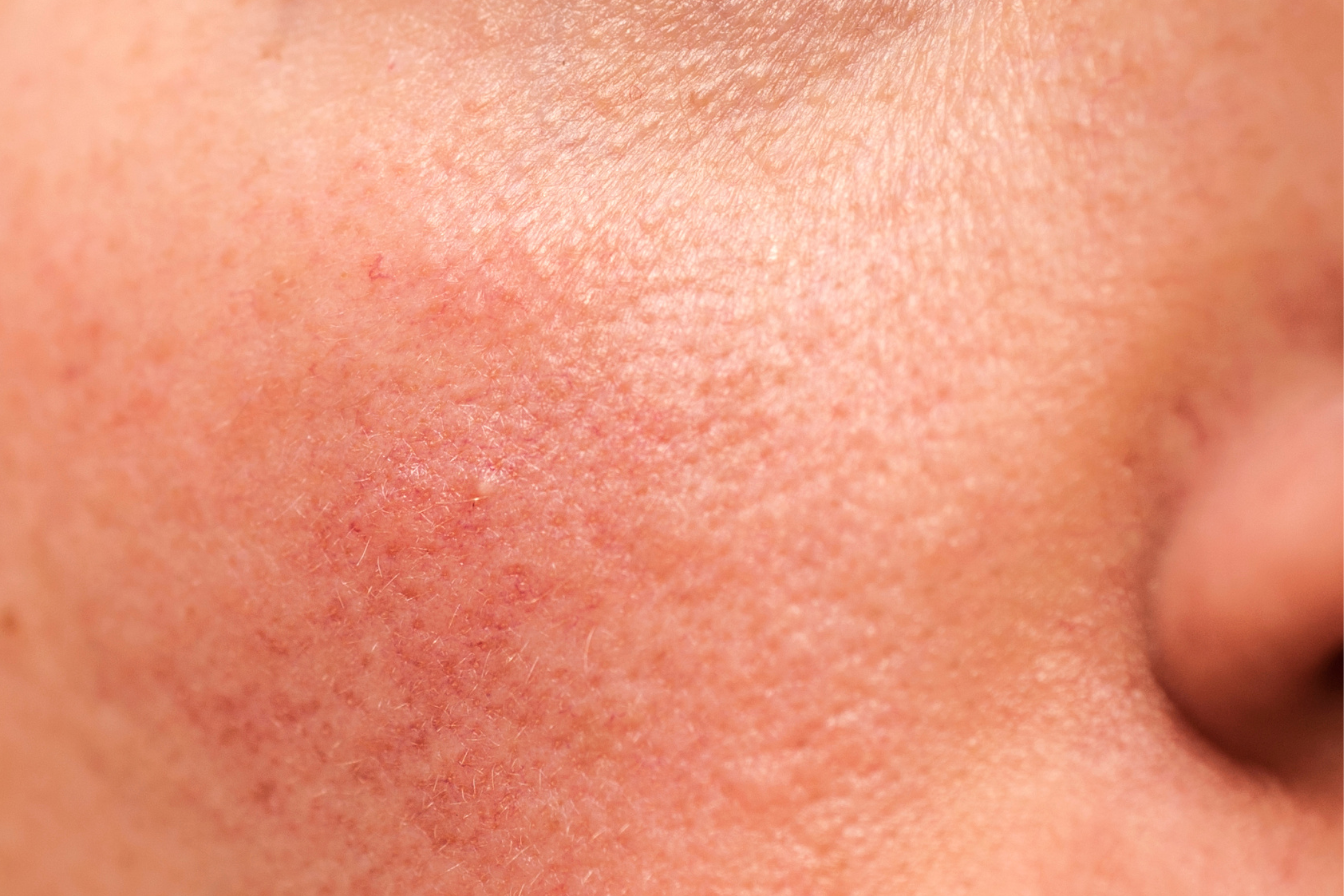 How does laser pigmentation removal work?
Pigmentation, sun spots and freckles can appear as we age, creating an uneven complexion and an older appearance. Laser pigmentation removal targets this pigment to provide a clearer, smoother skin that is even-toned. The dermal clinician will apply a gel to your skin, which allows the laser to glide over the target areas with ease. The laser works by delivering light pulses to the problem areas. This lightens and even the pigments for a smoother complexion.
How does laser pigmentation therapy compare to other therapies?
Laser pigmentation treatments do not break or peel the skin.
Treatment is customised to meet your needs.
Minimal discomfort.
No anaesthetic required.
Long-term results.
Resume normal activities immediately.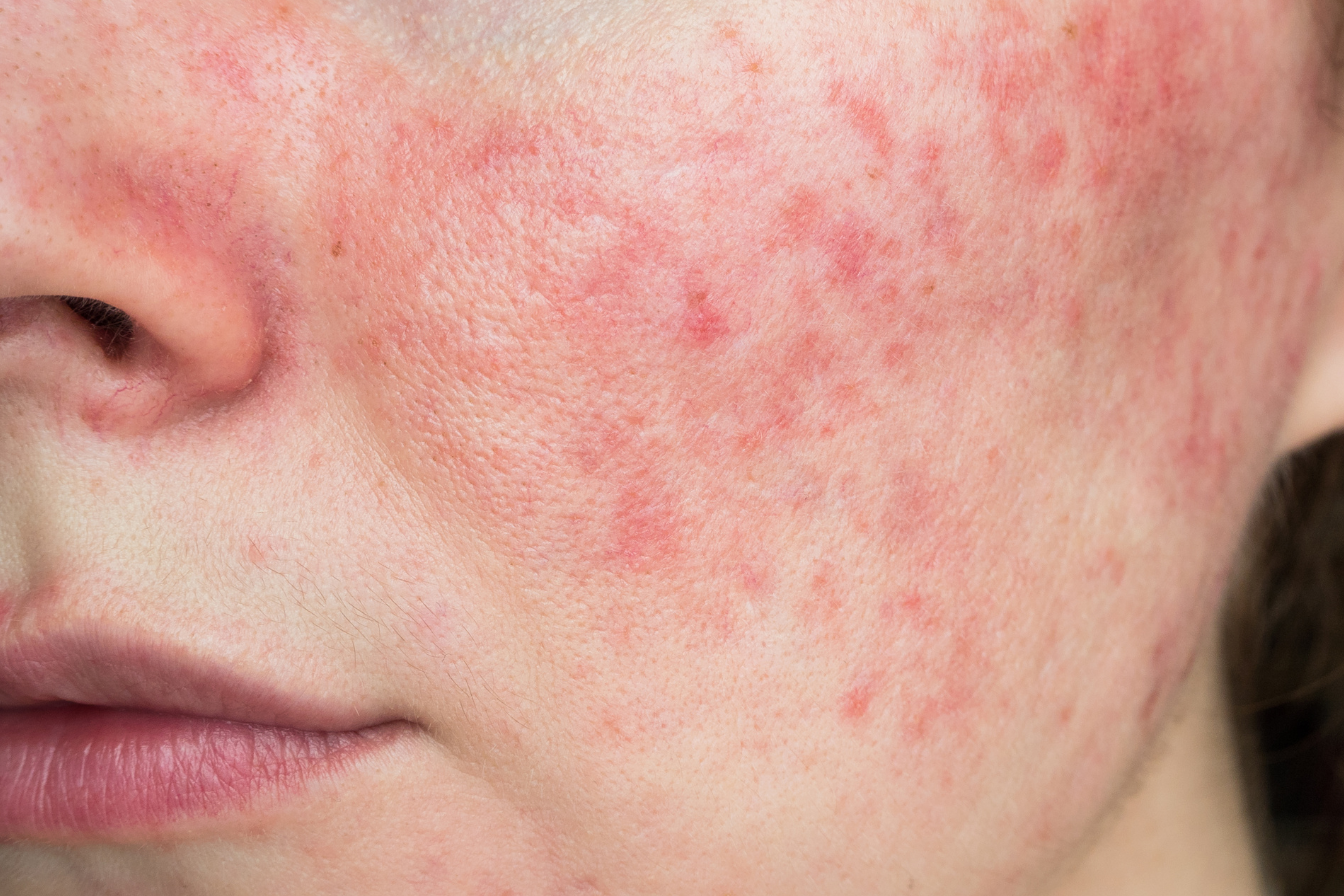 Types of laser that can help with pigmentation
Laser Genesis




Available at:
Bayside Skin & Cosmetic Clinic, QLD

Promote deep tissue healing and create vibrant and healthy looking skin. Ideal to reduce fine lines, minimise enlarged pores, improve skin texture, diffuse redness, fade acne scarring, and target pigmentation on the face, neck, décolletage and body.
Laser fractional ablative resurfacing

Available at:
Skin Integrity, NSW

Improve the appearance of fine lines, wrinkles and scars. The top layers of skin are removed in a controlled manner, stimulating the growth of new, healthy skin cells. The top layers of skin are removed in a controlled manner, stimulating the growth of new, healthy skin cells.
AcuPulse CO2 Laser

Available at:
West Leederville, WA

Laser skin resurfacing treatments remove layers of damaged skin. With heat, the laser stimulates a natural, deep healing response, resulting in the growth of new, tighter and healthier skin tissue. Target fine lines, wrinkles, scars, pigmentation, uneven skin tone and dull complexion.
Before getting laser, make sure you inform your dermal therapist:
If you are pregnant or plan to become pregnant, or if you are breastfeeding.
If you are taking any medications.
If you have had any problems with similar procedures in the past.
If you suffer from any type of bleeding disorders or if you are taking substances that prevent blood from clotting.
If you have kidney, liver, or heart problems, breathing difficulties, or eye disorders.
If you are due to have surgery or have had previous facial surgery.
What you do after your treatment and how you take care of your skin is very important.
After your laser treatment, avoid hot showers, spas, sun exposure and sweating for a few days.
It is important to stay out of direct sunlight and avoid any strenuous activities until your skin has healed.
Following pre- and post-treatment care guidelines will help optimise your results. Your dermal therapist will walk you through any contraindications or side-effects that might impact you.
You can return to their normal activities straight away.
It's not uncommon to have some mild discomfort afterwards.
You may experience some minor redness, swelling and bruising after treatment. It is a normal part of recovery and should subside within a few days.
Pricing upon consultation. Please enquire at your preferred clinic location for a customised quote tailored to your specific skin needs and goals.
We offer complimentary consultations, bundle savings, and AfterPay options for your convenience.
Frequently asked questions
How many laser sessions are needed for pigmentation removal?

It can take anywhere from one treatment to about five laser treatments, depending on your skin type and treated area. For someone with medium-toned dark spots all over their face, they may need more than one session to be effective enough. However, if you have just a few scattered light brown freckles on your arms, then maybe only two sessions would do the trick!
What should I expect after my laser pigmentation treatment?

You need breaks between laser treatments for your skin to heal. It can take up to four weeks or longer before your skin is ready for another session, which is why we recommend taking long breaks in between treatments.

Improvement is usually seen after each laser treatment.
Does laser pigmentation removal hurt?

As described by most patients, laser pigmentation removal does not hurt. It feels like a tiny rubber band hitting your skin (annoying rather than painful).
How long does laser take?

Each laser pigmentation treatment takes about 20-30 minutes.
Who will perform the treatment?

Laser treatments are strictly delivered by our experienced team of dermal clinicians, including Aesthetic Doctors and degree-certified Aesthetic Nurses and Dermal Therapists. Our team hold certifications specifically focused in aesthetic medicine and are very experienced in delivering these treatments, with patient safety and expectations as our top priority. As your treatment is delivered in a medical facility, we can address any unlikely complications that may arise.