Are skin cancer patients at greater risk of COVID-19?
Are you at higher risk of catching COVID-19 – or experiencing more severe symptoms – if you currently have skin cancer or are a skin cancer survivor?
The pandemic has been a difficult time for the whole world, and even more so for people recently diagnosed with potentially deadly diseases such as skin cancer.
We are still learning about COVID-19, including the risk factors for developing severe illness. It is known that older people and people with underlying health issues may be at higher risk of developing severe symptoms or complications.
People receiving chemotherapy, immunotherapy or radiation therapy – and patients recovering from surgery – may have a weaker immune system and may be at greater risk. If you have recently been treated for skin cancer, this could be you.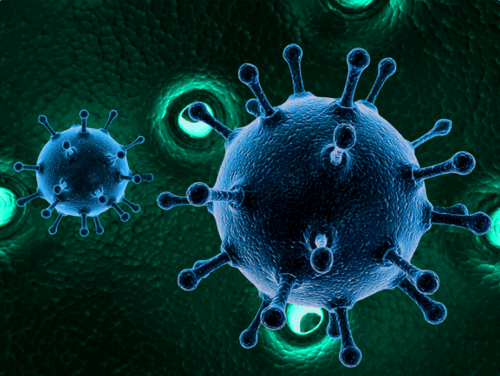 Contracting COVID-19 may affect your upcoming skin cancer treatment and, if you are currently recovering from a skin procedure, you may experience more severe symptoms of the virus.
Skin cancer survivors are at higher risk of severe illness from COVID-19 if you are immunosuppressed. In this instance, it is advisable to speak with your doctor about your management plan.
If you are diagnosed with skin cancer during the COVID-19 pandemic, your doctor will talk with you about what treatments are available and ensure you are treated quickly and effectively.
It is important to know that the pandemic is not impacting your access to skin cancer checks or treatment in Australia. Our skin cancer centres are operating as usual with heightened CovidSafe plans in place for the safety of our patients and staff, and skin cancer care remains an essential medical service.
If you are concerned about your risk, check the Centers for Disease Control (CDC) for information on COVID-19: People Who Are at a Higher Risk of Severe Illness.