Are you getting consistent sunscreen advice?
We know we need to 'slip, slop and slap' when we spend time in the sun, but a study has found that some other valuable sun safety advice is being left out of the message.
An analysis of 69 Australian and international policy documents found only one third contained all 10 key sunscreen recommendations.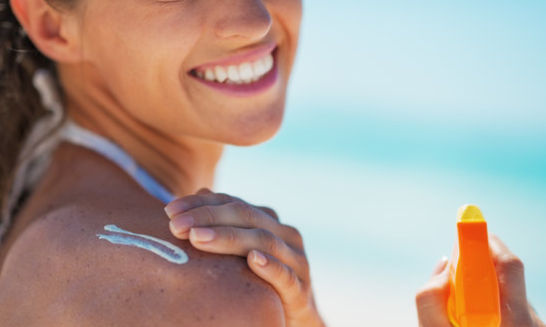 The study found that the more well-known advice was included across almost all documents, including things like using water-resistant SPF30+ sunscreen.
But there are other key recommendations that don't often make it to official advice, like storing sunscreen in a cool, dry place or checking the use-by date.
Did you know? If you leave sunscreen in the car (which can heat up to 50 or 60 degrees), the quality of your sunscreen will be affected. That sunscreen might not protect you.
The recommendation on when to reapply sunscreen to receive optimum coverage also varies among advice documents.
The study looked at advice given out by a range of agencies, from state government departments to surf lifesaving bodies. The majority of documents were from Australia.
Experts say there should be a national or international set of sunscreen recommendations to be consistently distributed by all agencies.
Australia recently reclaimed the title of having the highest rate of skin cancer in the world – two to three times higher than Canada, the US and the UK. Around 800,000 cases are diagnosed here each year.