Outdoor Workers Have 3 Times Greater Skin Cancer Risk
Daily exposure to heat and ultraviolet (UV) light puts outdoor workers at very high risk of heat stress, sunburn, skin damage, cancer and cataracts. According to Canadian researchers, outdoor workers have a 2.5 to 3.5 times greater skin cancer risk than indoor workers, and as many as 7,000 cancers were attributed to occupational sun exposure in 2014.
The largest industrial groups exposed to sun are construction, farming, buil ding and maintenance. These workers spend at least four hours outdoors each day, often when the sun is stron gest between 11am and 3pm. Yet, research shows they engage in less sun protectionv than the general population, despite their vulnerable working conditions.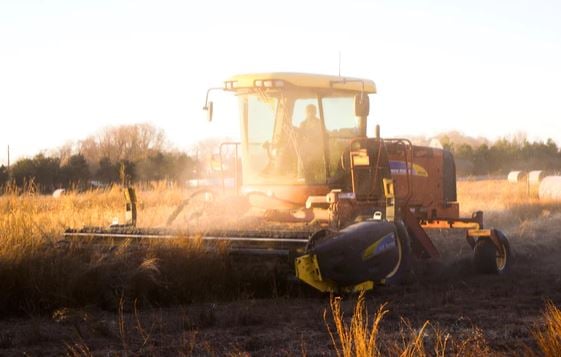 Sunlight does not have to be direct to do damage. It can be reflected off sand, water, concrete and snow, which are particularly hazardous for the eyes. Cloud cover doesn ' t prevent sunburn, either – up to 80 percent of UV radiation can pass through them. Sun protecti on is therefore imperative for everyone.
Researchers advise that the best precautions people can take to prevent skin cancer include:
Cover up majority of your skin with loose clothing.
Protect your eyes.
Cover your head, neck and ears with a wide-brimmed hat use a neck flap.
Get out of the sun when you can, especially between 11 am and 3 pm.
Use SPF30+ sunscreen and lip balm.
Report changes in skin spots or moles to your doctor as soon as possible.
Click here to learn more about sun protection.