How can I replace volume loss in my face?
As you age, your face can begin to 'hollow out' as collagen renewal slows down and your skin tissues become lax and thin. This is accelerated by the natural ageing process, gravity and environmental factors, and can leave you looking tired and older than you actually are.
Restore lost facial volume for a healthier, 'plumper' and more youthful look.
Treatments are available to fill in lost facial volume in problem areas such as the cheeks, jowls and mouth to regain a plump, balanced and healthy appearance.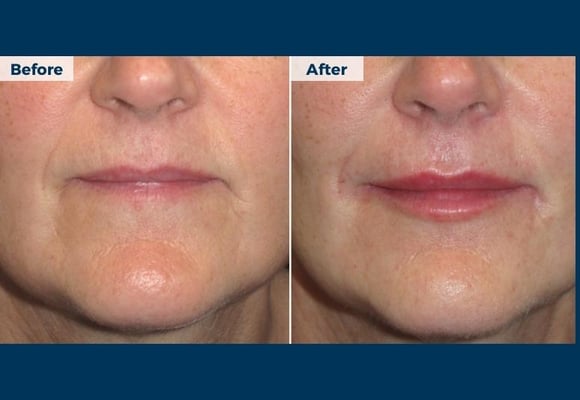 Top treatments for volume loss
Dermal fillers
Restore facial volume loss with dermal fillers, smooth deep wrinkles and folds, plump lips and cheeks, and reshape chin and jawline, with instant results.
Pelleve radiofrequency
Naturally tighten lax skin around the face, neck, hands and décolletage by contracting collagen fibres without surgery or invasive skin procedures.
RF microneedling
Microneedling combined with radiofrequency to reduce the appearance of wrinkles, pigmentation, fine lines and pores, for clearer and healthier skin. This treatment helps to tighten sagging skin left over from volume loss.
Liquid Gold facelift
Stimulate new cell growth, improve skin texture and restore lost facial volume for total facial and skin rejuvenation using your blood's healing powers.