Natural rejuvenation for hair loss
Do you experience hair loss or hair thinning? Most people experience hair loss as they age, but it can also affect younger people and be very detrimental to physical appearance and self-confidence.
Regenerative medicine, including the use of Liquid Gold injectables, provides minimally invasive options for patients experiencing hair loss and hair thinning.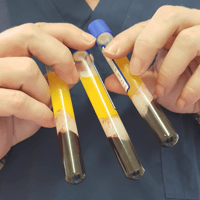 Liquid Gold injectables can trigger natural hair growth by increasing blood supply to hair follicles. It is a safe and effective therapy to reverse hair loss and hair thinning and stimulate new hair growth, with very low risk for side effects because the treatment uses the rejuvenative properties from your own body.
It's so called because the procedure involves extracting your own blood and injecting the gold-coloured blood platelets back into your skin.
This stimulates new cell growth which can be effective for promoting and maintaining new hair growth.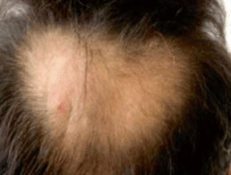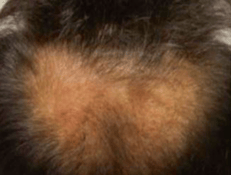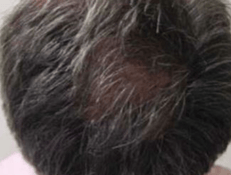 Liquid Gold is the ideal hair loss treatment for a balding or patchy scalp, or to thicken fine hair, especially for people at the earlier stage of hair loss.
Learn more about Liquid Gold injectables here.
If you would like to speak to a Doctor about your hair loss, please call us or book your appointment online.